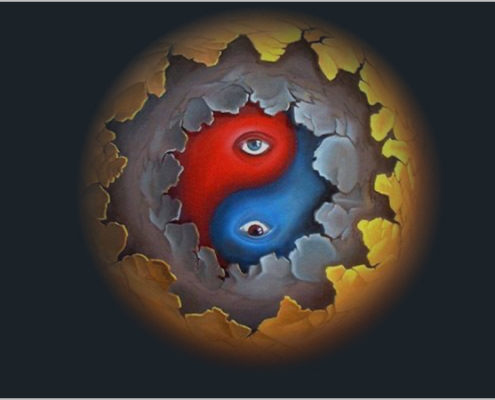 A conversation with Valdez about The Seeker (Songs of the Soul), Theology Reconsidered and some of his new work.
https://notesfromthedigitalunderground.net/wp-content/uploads/2021/01/featured-image-sings-for-the-soul.jpg
450
850
Snow Cone Diaries
https://snowconediaries.com/wp-content/uploads/2022/09/notes-from-the-digital-underground-logo-2.png
Snow Cone Diaries
2021-01-27 09:49:45
2021-09-13 20:44:13
Songs of the Soul (The Seeker): A Retrospective.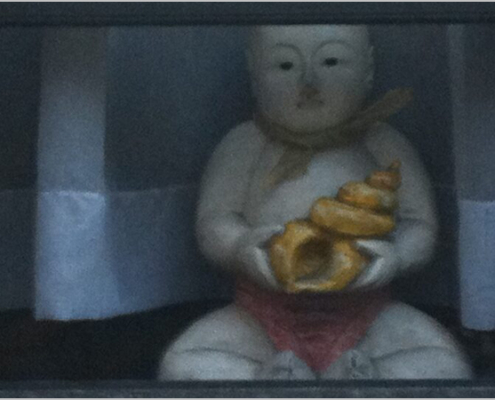 A conversation about my work with Susan Sherayko. New medium, podcast. Listen here. Book available at Amazon (and also Kindle format) here.
https://notesfromthedigitalunderground.net/wp-content/uploads/2017/08/featured-image-the-seeker.jpg
450
850
Snow Cone Diaries
https://snowconediaries.com/wp-content/uploads/2022/09/notes-from-the-digital-underground-logo-2.png
Snow Cone Diaries
2020-11-06 11:46:59
2021-09-13 20:46:01
Chasing Ghosts. The real story…